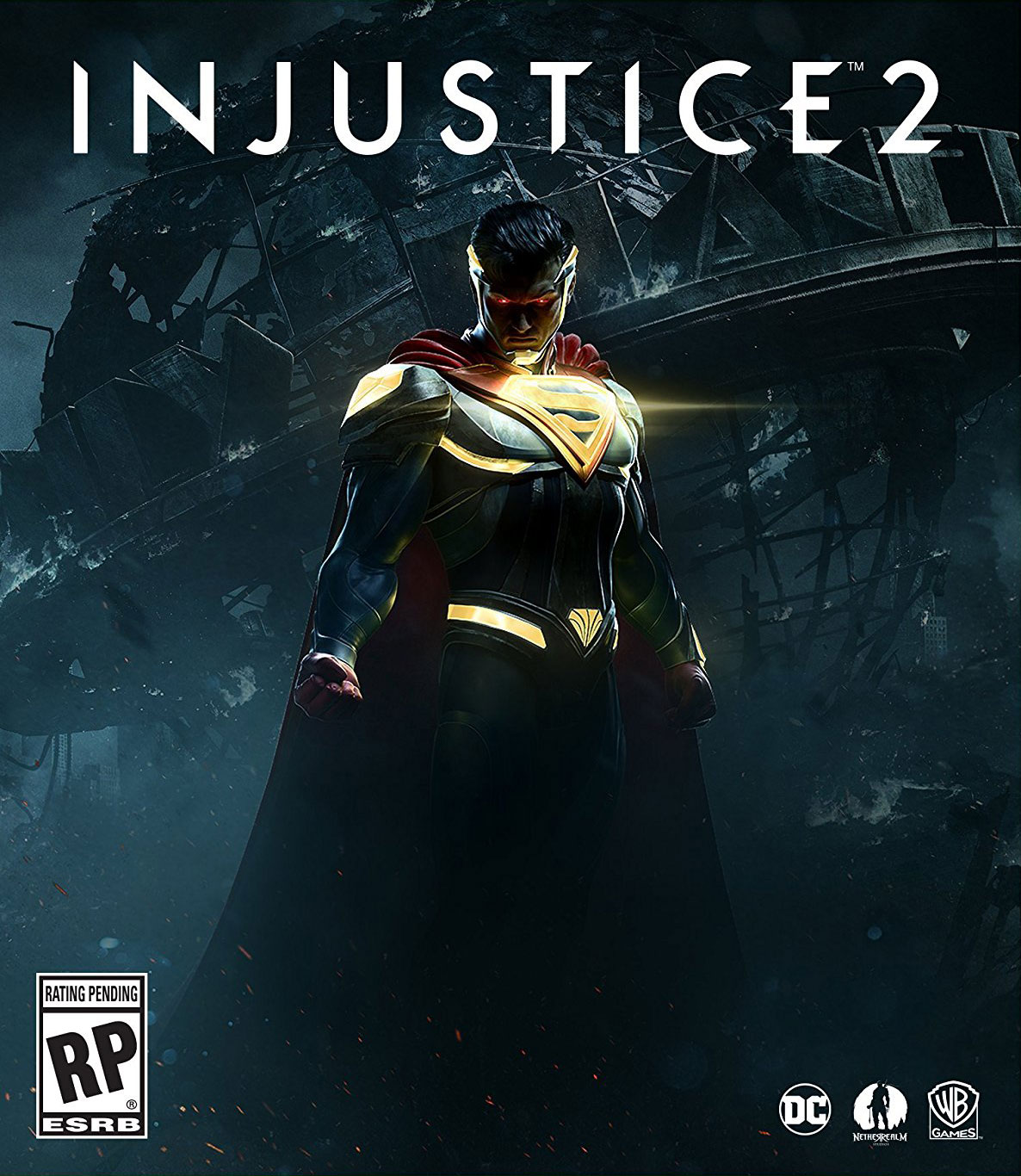 Power up and build the ultimate version of your favorite DC legends in INJUSTICE 2. With a massive selection of DC Super Heroes and Super-Villains, INJUSTICE 2 allows you to equip every iconic character with unique and powerful gear earned throughout the game. Experience an unprecedented level of control over how your favorite characters look, how they fight, and how they develop across a huge variety of game modes. This is your super Hero. Your Journey. Your Injustice.
0 comments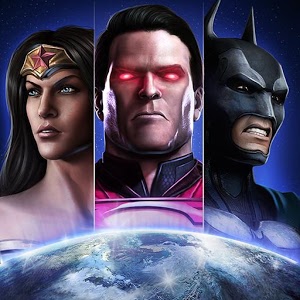 Build an epic roster of DC super heroes and villains and get ready for battle! INJUSTICE: GODS AMONG US is a free-to-play collectible mobile card game where you build a roster of characters, moves, powers, and gear and enter the arena in touch-based 3-on-3 action combat.
28 comments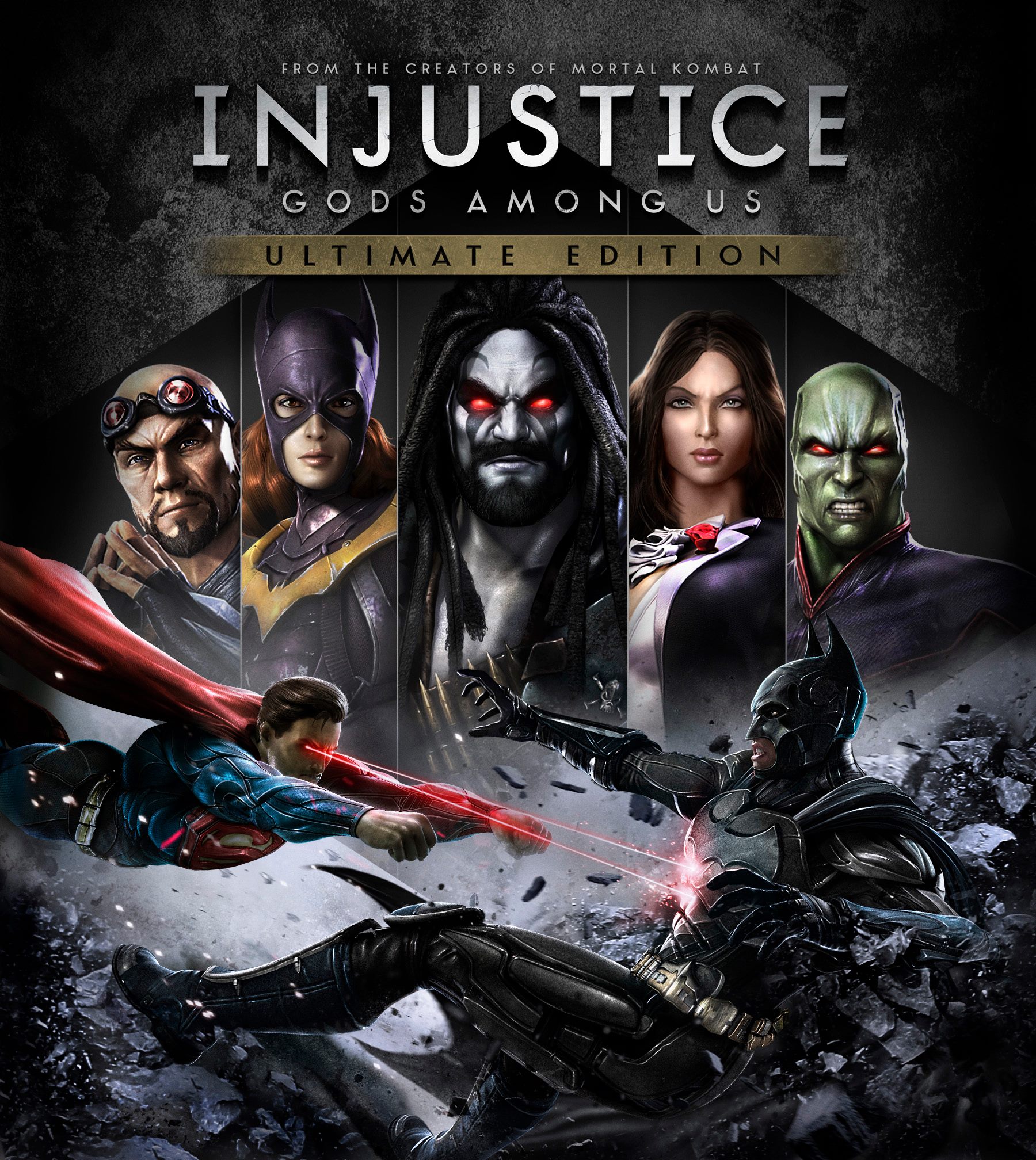 What if our greatest heroes became our greatest threat ? Injustice: Gods Among Us debuts as a bold new fighting game franchise that introduces a deep, original story featuring favorite DC Comics icons such as Batman, Superman, Wonder Woman, The Flash, Harley Quinn, Solomon Grundy and others. Set in a world where the lines between good and evil are is blurred, players will experience heroes and villains engaging in epic battles on a massive scale.
2 comments