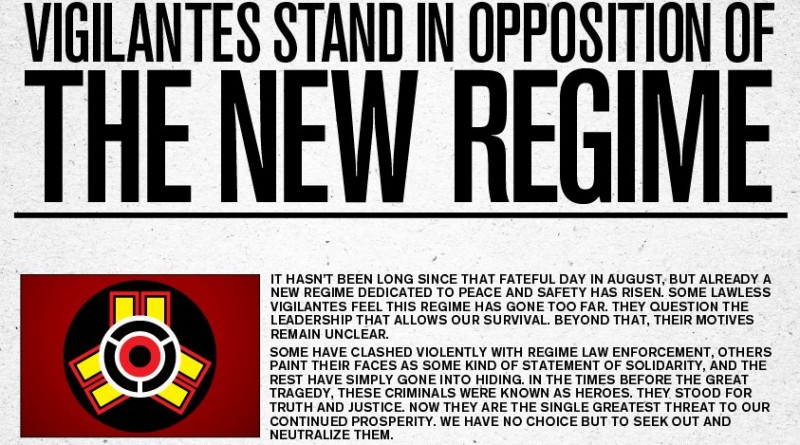 Injustice: Gods Among Us The Regime
Summary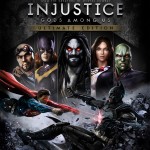 Name
: Injustice: Gods Among Us
Developer
:
Netherrealm Studios
Publisher
:
Warner Bros. IE
Official Website
:
Injustice
First Release Date
: April 16th, 2013
Platforms
: XBox 360, PS3, PS4, PSVita, Wii U, PC, PS Now
Byu On Amazon
Recent events have left our world in chaos. Millions died in one terrible moment… Friends, family, husbands… wives.
Some survivors have stepped forward to pick up the pieces. Others have succumbed to corruption and through it all, the perpetrators of that heinous crime are laughing. Now, nowhere is safe and no one is free. The criminals of this world, monsters that would gladly end your life in a heartbeat, have shown us that they do not fear punishment. They've shown us that incarceration will not deter them. They've shown us that no matter how long we fight they will never contribute anything to society beyond fear and agony.
They attack us, manipulate us, murder us. Again and again and without remorse.
The time has come to put an end to their reign of terror… permanently.
Some who oppose me you've known as heroes.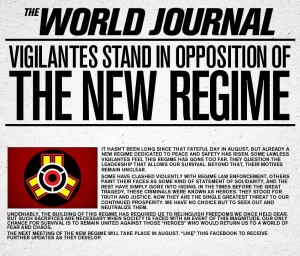 They wish to hold the moral high ground at the expense of peace.
I do not.
They think the near destruction of our world is just another crisis for them to fix, an isolated incident.
I do not.
They believe that a man who has brought us to the edge of ruin simply needs rehabilitation.
I do not.
Instead I believe that criminals should face consequences tantamount to their transgressions. I believe in fighting to guarantee that the millions of innocents who have already perished did not die in vain. If you believe as I do, then I ask that you join me in this fight.
Follow me into a new world.
A world where order thrives and criminals suffer.
Where the virtuous rule and peace is absolute.
Building this future will not be easy.
We'll all have to make sacrifices, but our sacrifice will give us courage. Our courage will unite us, and together… we will finally and definitively save the world.