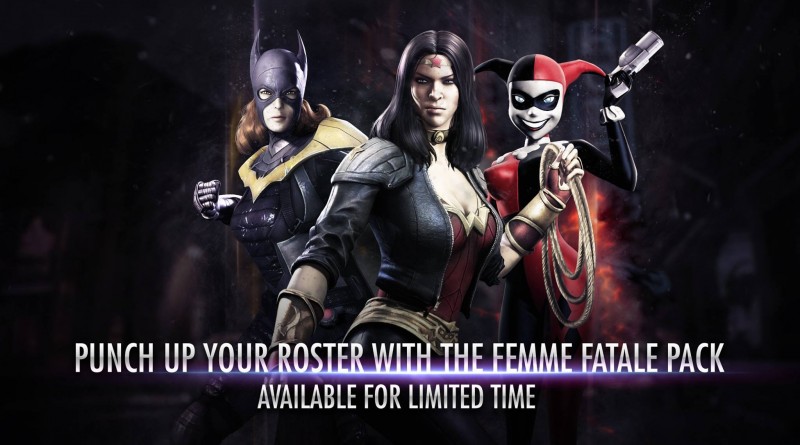 Characters' Guides – Injustice Mobile
Injustice Mobile offers a wide range of characters grouped in three categories, bronze, silver and gold.
The characters from the Bronze category are the weakest in the game. These are the characters to which you will have access at the beginning of the game. Try to develop them as well as you will need them later on for challenges.
The next category belongs to the silver characters. These characters are more powerful and more expensive to evolve. Don't ignore them as you will need them as well.
The last category belongs to the gold characters. These are the most powerful and of course the most expensive in the game. Characters from this category can be obtained through single and multiplayer challenges.
To continue, select a character from the three categories to access their guide.
Gold Characters
Coming Soon Guides
More Coming Soon
Silver Characters
Coming Soon Guides
More Coming Soon
Bronze Characters
Coming Soon
Want a specific character guide to come next, let us know in the comments.