Injustice 2 Mobile Version 1.8 Released: Justice League and Hellboy, All Details
Netherrealm Studios has released Injustice 2 Mobile version 1.8 for Android and iOS devices. This version is dedicated to the release of the Justice League movie and brings a lot of new characters. So lets take a look: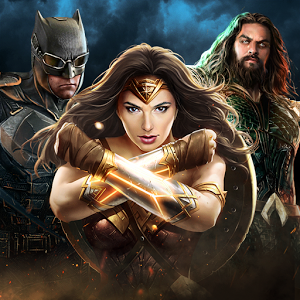 Unite the League
To celebrate the launch of the Justice League movie, Injustice 2 mobile introduces Justice League Batman, Justice League Aquaman, and Justice League Cyborg! With Mythic Wonder Woman by their side, this league is truly unstoppable!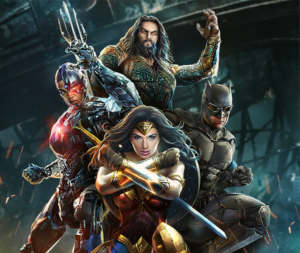 During special Arena seasons, Justice League Cyborg invades your Arena battles and takes over a slot of your opponent's team. Win the Arena battle and you'll receive Justice League Cyborg shards in addition to your normal rewards!
Justice League Aquaman and Justice League Batman are available through Arena Event rewards and we've included a special Justice League Chest to help you earn character shards!
For those of you who can't wait, we have a special offer in the store which includes all three Justice League characters plus Mythic Wonder Woman!
Hellboy
Battle your way to the top with our favorite evil-fighting demon, Hellboy! Cause some serious damage to your opponents with Hellboy's Right Hand of Doom. Available as challenge mode rewards and a Premium Chest.

Black Friday Sales
Don't miss out on the upcoming Thanksgiving and Black Friday deals with crazy discounts on special bundles and gems!
What do you think about the Injustice 2 Mobile Justice League update? Tell us in the comments sections below.