Robin/Damien Wayne Confirmed For Injustice 2, First Screenshot
With The Lines Are Redrawn Trailer Injustice 2 developer Netherrealm Studio confirmed several new characters for the game while also hinting at several more. One of the confirmed playable characters is Damien Wayne, who in this game will be assuming the mantel of Robin.
In Injustice: Gods Among Us we saw Damien as Nightwing after he murders Dick Grayson by accident during a fight at Arkham Asylum. This action caused further complications in his already troubled relationship with his father.
We are happy to show you the very first screenshot of Robin fight Blue Beetle.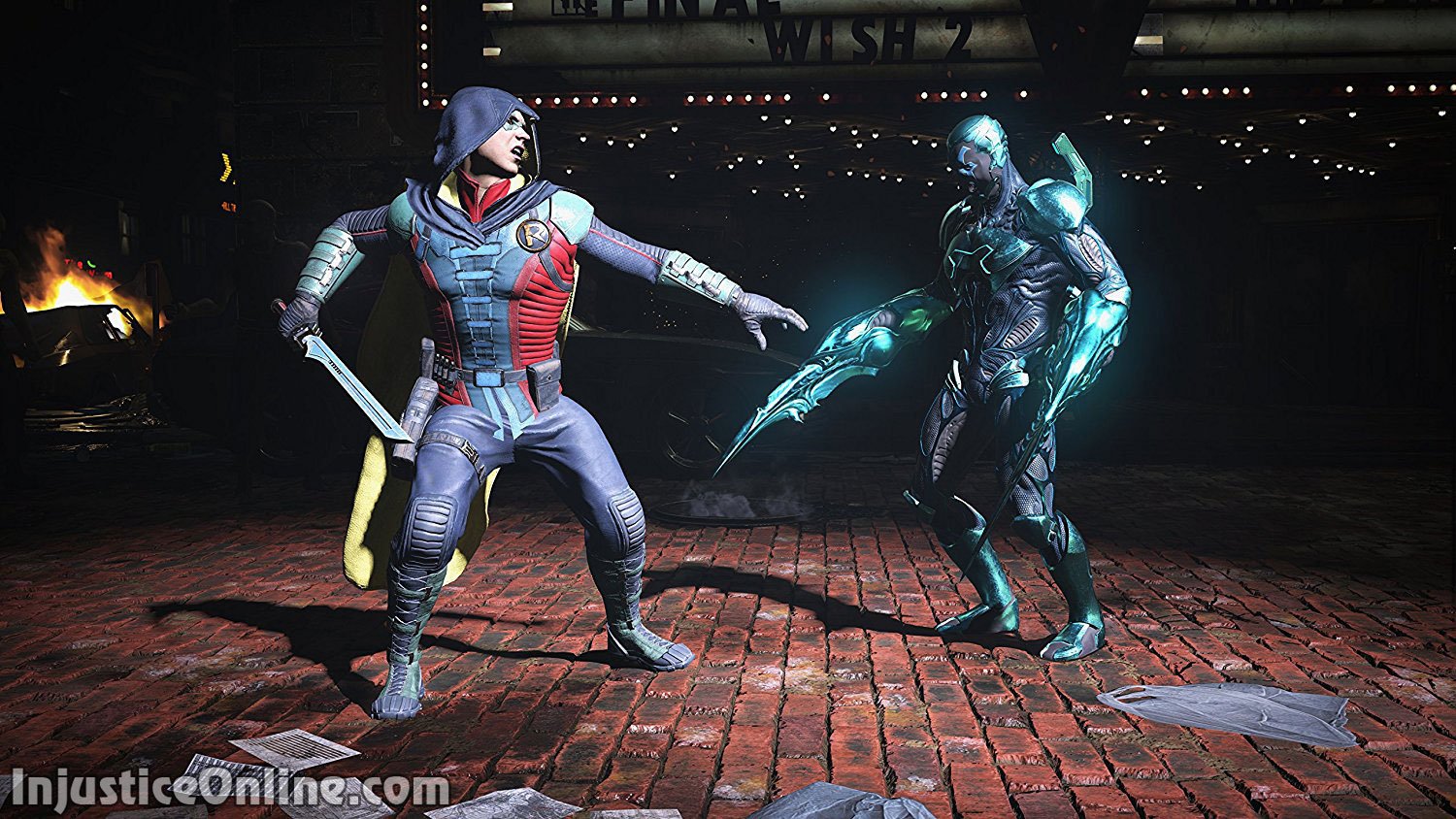 There is of course a small chance that we might see some other character as Robin, but there is no official information about that yet.
Are you excited about the game, tell us in the comments below. For all the latest Injustice 2 news and updates, stay close to InjusticeOnlne.Com