Cyborg Confirmed For Injustice 2
With the latest story trailer, Netherrealm Studio and Warner Bros. also announced another character of Injustice 2's already impressive roster. Enter Cyborg: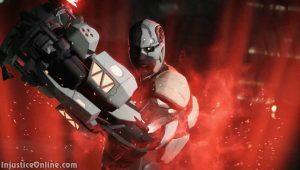 In case you haven't seen the "Shattered Alliances" trailer, you can watch it here. Please note that this trailer is not meant as a Cyborg reveal trailer and the fan favorite character only makes a few short appearances. Take a look:
Cyborg is not a new character in the Injustice franchise as he already appeared in Injustice: Gods Among Us, the prequel comics and Injustice Mobile.
Here we see that his design hasn't really changed much, but he still look bad ass: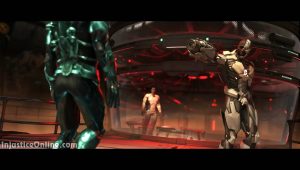 Are you excited about the inclusion of Cyborg in the game? Tell us in the comments below.
For all your Injustice 2 news and updates stay close to InjusticeOnline.Com