All Superheroes Played By Justin Hartley
With the Injustice Animated Movie right around the corner, we decided to take a look at some of its voice talent and mainly their history in the superhero business. Our first stop is one of the lead voice actors Justin Hartley, who voices Superman. Justin Hartley has a very interesting history playing two other DC superheroes for 5 years. So let's have a look at all superheroes Justin Hartley has portrayed and of course the one he will:
Aquaman (Aquaman Pilot)
In early 2006 it was announced that Smallville's creators Al Gough and Miles Millar are working on a new pilot episode for the CW (then WB) around the character of Arthur Curry, a.k.a. Aquaman. Work on the pilot began after it was announced that Smallville's episode Aqua, which featured Aquaman, was the most watched episode of the show's fifth Season.
Justin Hartley was cast in the role of Arthur Curry/Aquaman and a full pilot episode was shot. Alan Ritchson, who played Aquaman on Smallville was not considered for the part, as the show was not meant to be a spin-off of Smallville even though the creator's did no rule out a possible crossover.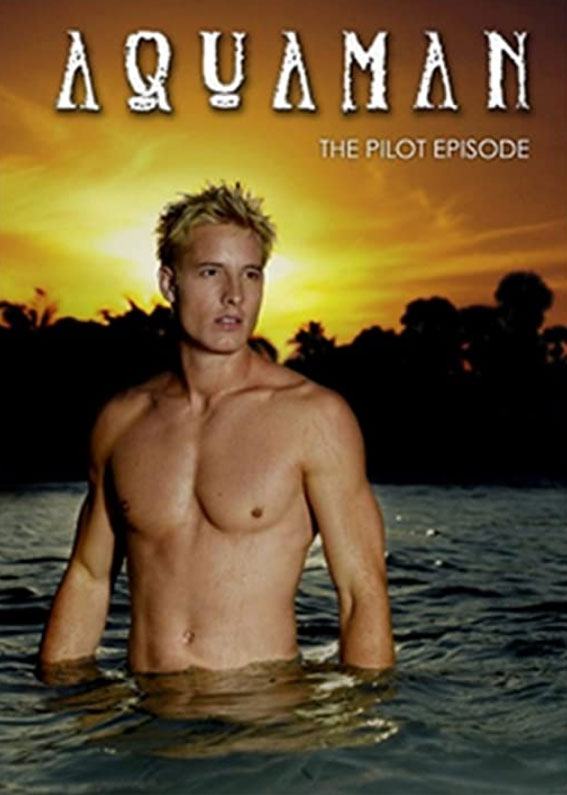 In May 2006 the CW announced its fall schedule and the show wasn't on it, meaning that the pilot was not picked up. Later the pilot episode was released on different streaming services and as on DVD as a special feature. In all those releases the show was called Aquaman. Have a look at the pilot episode's trailer:
Aquaman's failure did not end Justin Hartley's superhero journey. Several months after Aquaman failed to turn into series, Smallville's creators announced that Hartley will be joining the cast of Smallville in the show's sixth season.
Green Arrow (Smallville)
In 2006 Justin Hartley joined the long running CW TV Series Smallville, a show about young Clark Kent, played by Tom Welling, and his journey of becoming the Man of Steel. Hartley appeared in Season 6 in a 7 episodes arc playing billionaire playboy Oliver Queen and his alter ego Green Arrow.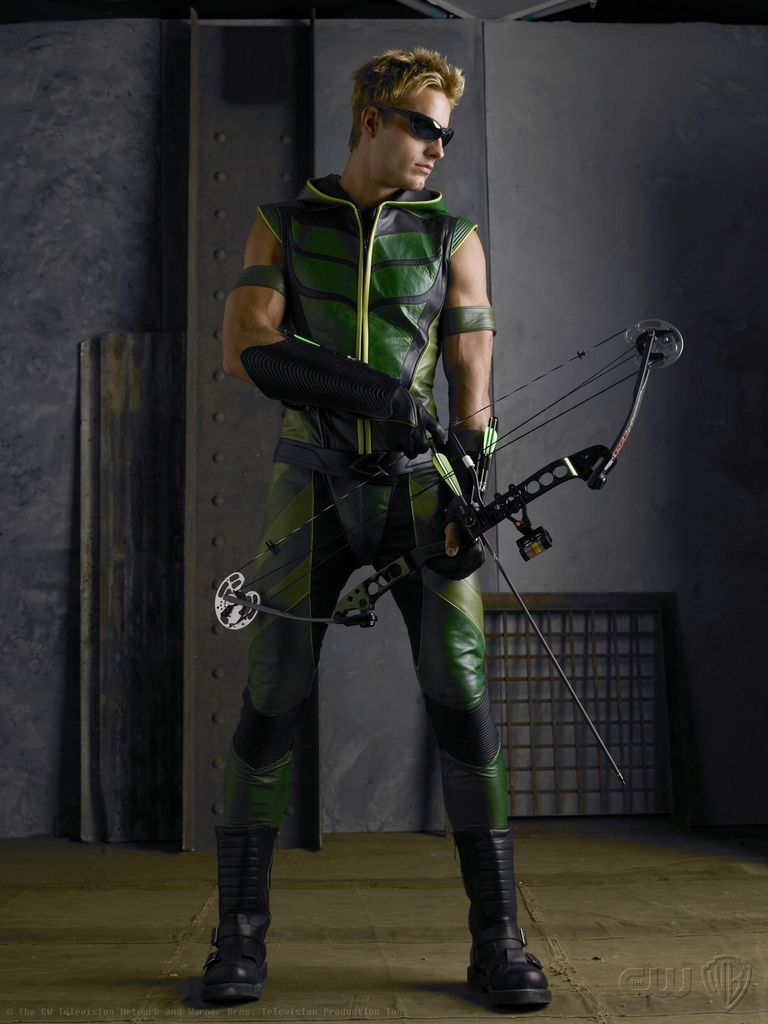 The arc culminated in "Justice", the 11th episode of the season in which Hartley's Green Arrow and Welling's Clark Kent join forces with the shows Bart Allen (Impulse), Arthur Curry (Aquaman) and Victor Stone (Cyborg), played by Kyle Gallner, Alan Ritchson and Lee Thompson Young to form this universe's Justice League and to stop Lex Luthor's plan to exploit and study people with abilities in one of his project 33.1 facilities.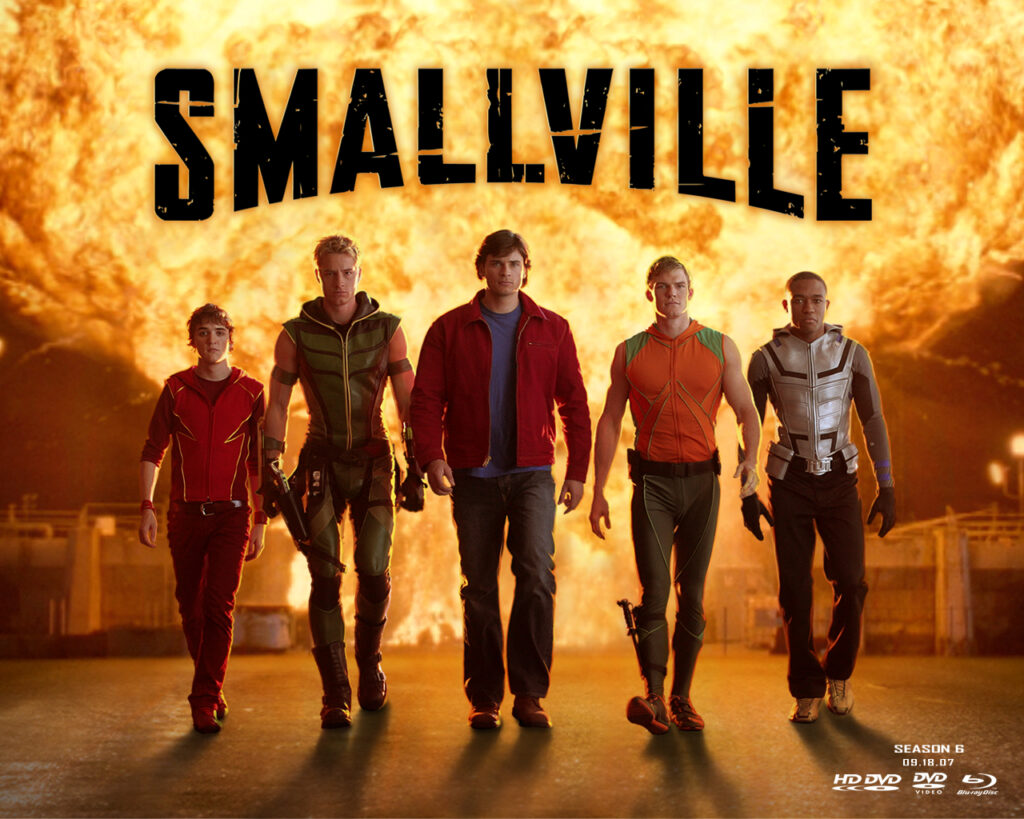 Hartley returned to the show as Green Arrow for a single Season 7 episode in which the show's Black Canary was introduced. After a pilot he was filming failed (more on that in a second), he returned as a series regular for Season 8, 9 and 10 of the show, playing Oliver Queen/Green Arrow for a total of 72 episodes.
Today Stephen Amell's version of Green Arrow might be the best known and beloved one, but this version of the character would never have existed if it wasn't for the positive fan response to the character that Justin Hartley portrayed on Smallville.
Superman (Injustice Animated Movie)
Justin Hartley is voicing Superman in the upcoming Injustice Animated Movie that will be released on October 19, 2021. This makes Superman the third DC superhero that Justin Hartley has portrayed over the years and we sure hope, he won't be his last.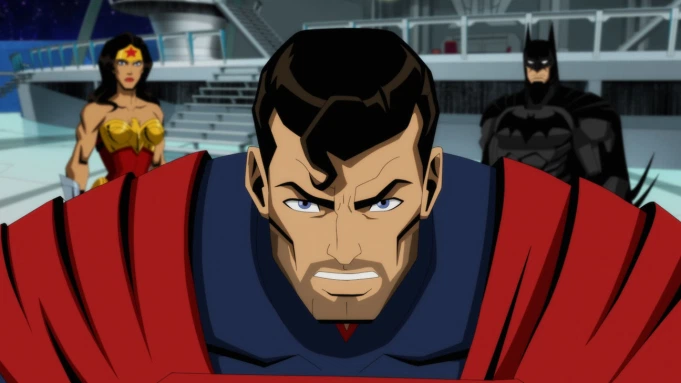 As of right now you can hear Hartley voicing Superman in the Injustice Animated Movie Behind The Scenes Clip that leaked online a month ago. We sure hope to get an official trailer very soon.
Are you excited about the new Injustice Animated Movie? Tell us in the comments below.