Black Canary Joins The Injustice 2 Online Beta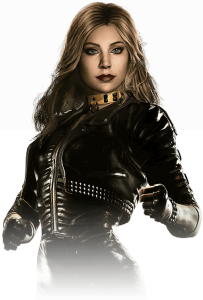 During the February 8th Watchtower stream, Netherrealm Studio announced that the closed Injustice 2 Online beta will receive and update at the end of the week. The update will include Black Canary as a playable character.
Black Canary will be joining Superman, Batman, Supergirl, Atrocitus and Blue Beetle.
During the stream, the developers also revealed that the closed online beta has already provided tons of imported information that is already helping in the polishing process of the game.
Are you excited about Black Canary joining the Online Beta, tell us in the comments below.
For more informations from the Watchtower stream, including the stream itself, click here.