How To Get Reverse Flash In Injustice Mobile
A lot of you have seen people online using the Reverse Flash character in Injustice Mobile and have been asking how to get him as there is currently no single player or online challenge for him.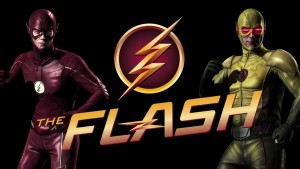 There two ways to get your hands on him.
You can always use one of those beautiful moded versions of the game with tons of money and characters in them. But we are warning you to stay away from them unless you are crying for a ban. Lets face it, Injustice Mobile can be pretty boring without Online Mode and the Single Player challenges.
Save some money and go get the Most Wanted Pack. It will cost you 600 000 power credits that's true, but you will get three of the most wanted characters in the game, including Arkham Origins Batman, Killing Joke Joker, Shazam, the recently added Reverse Flash and more. So the chance is pretty high that you will get the yellow speedster. If not the first time, then the second or third.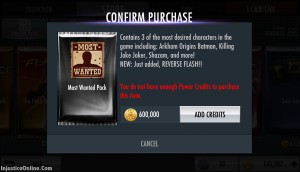 You know any other ways to obtain the character, let us know. We will also let you know the minute we learn something new or hear about a coming challenge.