Injustice 2 Gameplay Trailer Breakdown With Character Bios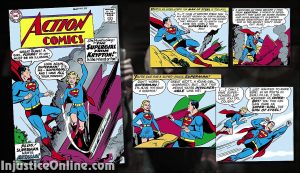 DC Entertainment has published an official Injustice 2 Gameplay Reveal Trailer Breakdown that includes short histories of all characters present in the trailer and reveals all secrets you might have missed while watching it the first time. These things include arena details, character design elements, information about Black Manta and Dexter and a lot more: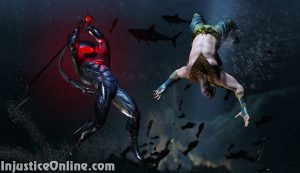 Please note that even though the breakdown says that Black Manta is a character in Injustice 2, that doesn't mean a playable character. He might just as well only be a background character, like so many others in Injustice: Gods Among Us.
Did you enjoy this breakdown? Then take a look at our own Injustice 2 Gameplay Reveal Trailer Breakdown.
Did you like this article, then please share it with your friends and share your opinion in the comments below.