The Arkham Knight Challenge For Injustice Mobile Has Arrived
The most expected single player challenge of the new Injustice Mobile version 2.6 has started. The Arkham Knight is waiting for you to fight your way all the way to him and beat him: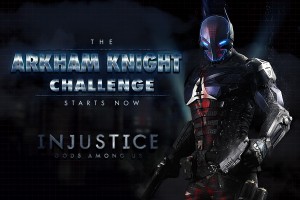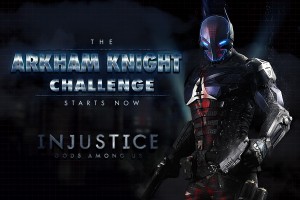 The Arkham Knight is one of the Injustice Mobile exclusive characters, alongside Darkseid and Static. He is incredibly powerful and will easily fit in every team and he looks awesome.
The Arkham Knight starts with the incredible 1177 Damage and 1368 Health stats. For more information about the character, please visit our The Arkham Knight Guide.
The challenge will be available for 20 days until December 24th 2015. Have fun!
The Arkham Knight is the third character from the Injustice Mobile v2.6 update. If you want to know more about this update take a look at these news: