Injustice 2 Mobile Version 2.8.1 Android Login Issues Resolved, Free Gifts
After almost 6 hours of maintenance, Netherrealm Studios has taken the Android Injustice 2 Mobile server back online and released version 2.8.1 to resolve the login issues, which denied access to the game to all Android users who previously made the mistake of updating to version 2.8.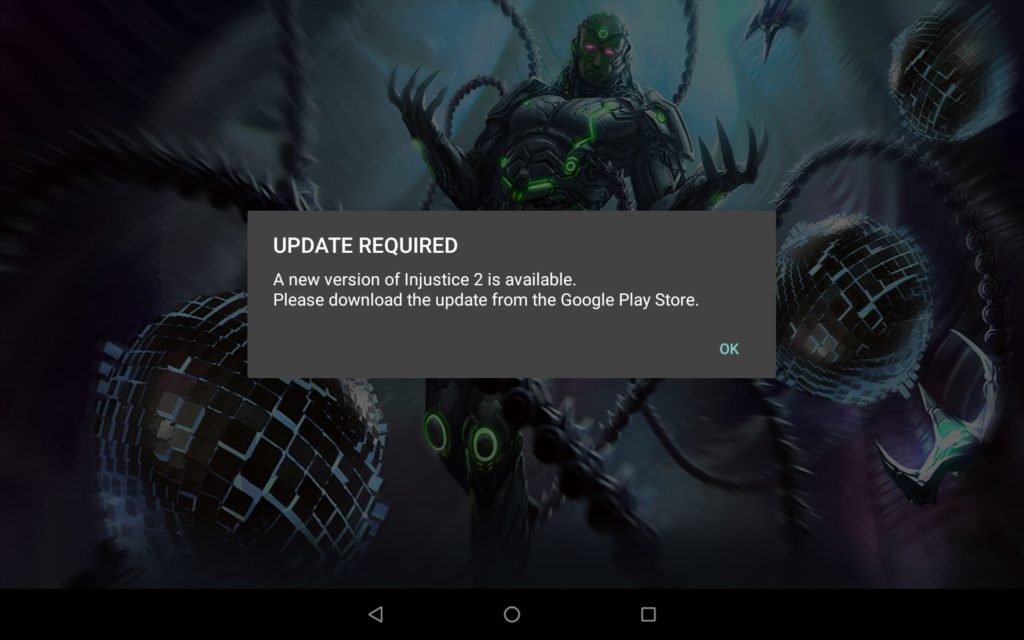 These are the things Netherrealm Studios are doing to compensate the players:
The Armored Supergirl arena challenge with Ninja Harley Quinn will be rerun starting February 19th, 2019
21000 Credits
250 Power Gems
500 Gear Materials
10 Gear Reforge
20 Sim Chips
1 Generic Tier 5 XP Capsule
120 Account Energy
Netherrealm Studios is promising that measures were implemented on their part to minimize the risk of a similar problem occurring in the future.
The situation is extremely frustrating especially for players who were already high in the ranks of the arena season and have spent countless of hours before the problem appeared. For all these players a rerun of the season does not give them their countless hours spent in the previous challenge back and the given free gifts are very insufficient for such a major downtime.
What is your opinion of the situation. How happy are you with the given free gifts? Tell us in the comments below.